Water Skills For Life Beach
Water Skills For Life Beach incorporates all the learnings from the foundation programme, Water Skills for Life, with in-depth learning around beach/rocky foreshore recreation and water safety. Taught in the classroom and at the beach, the programme: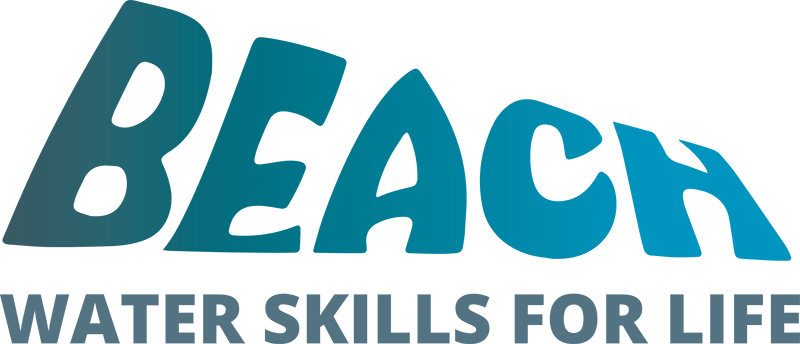 Explores and promotes opportunities for students to learn water safety knowledge and skills relevant to their local open water environments; and
Identifies and supports expert organisations best placed to provide open water environments skills training.
Read the teaching manual here and the 12 classroom modules.