For our primary school children, Water Skills for Life is the essential beginning of life-long learning.

Tools and resources for teachers
Water Skills for Life can be taught by any teacher in a school pool and classroom. The options are:
Teach children the practice in a school pool (free PD is available).
Teach children the theory in a classroom (free PD is available).
Access a local Water Skills for Life provider to undertake the programme if your school doesn't have a school pool. See providers here.
Water Skills For Life comprises seven competency areas and can be taught through four learning levels for students starting out in year 0 up to year 8. Within each learning level we show you how you can work with your students across the seven competency areas, including overall water safety and awareness.
Access the resources through the four levels at the bottom of this page but we recommend that you start by reading the seven competency areas immediately below.
As you work within a level, you can access and download the teacher resources, student achievement certificates and classroom posters. Certificates have been designed for students to colour them, a further way students can keep engaged with Water Skills For Life and to reduce colour printing costs for the school.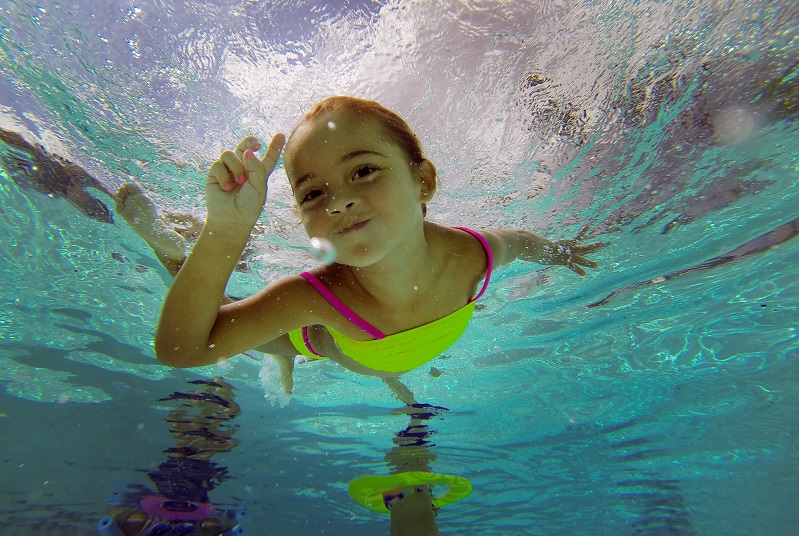 Summary of the competency areas
You can review the teacher resources for each competency area immediately below and select a lesson level at the bottom of this page.

Children learn to help themselves when in an emergency and how to help others.

Swimming skills are one thing but moving in water is also about how to stay safe.

Children learn water awareness, how to behave in water and to respect it.
Lesson Plans in four levels
Select a level and access the lessons and teacher resources here.
Each competency area has its own certificate of achievement for your students.
When students have successfully achieved all competencies, reward them with the graduation certificate.